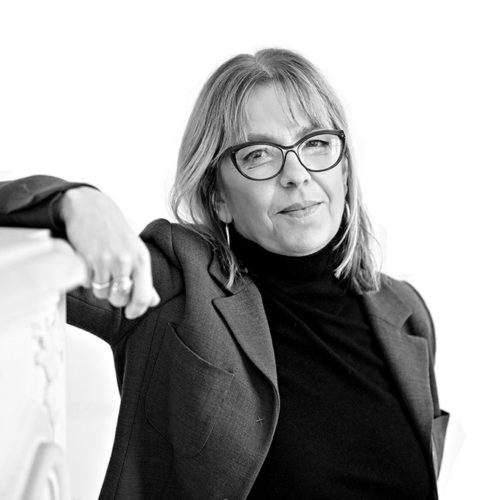 Annemie Schaus
I fight for rights and freedoms with determination and clear-headedness, driven by a belief in justice. Academic freedom is particularly close to my heart, and I will defend it with all the experience gained as a legal professional.
The interests of our University lies at the heart of my concerns and commitments. I work by bringing together people with different aspirations,  temperaments, opinions and sensitivities.
I'm a careful listener as a teacher, as an academic and as a defender of freedoms. I refuse to  embark or decide on anything without having first consulted as widely as possible. This is the hallmark of the way I function.